Dear IPNA members, Dear IPNA members,

Hope you all had a nice summertime!
But nobody can forget all disasters occurring all over the world: if you think IPNA can help, please contact us as soon as you can. We will do our best.
The last workshop on Epidemiology and CKD in Heidelberg was very successful and we hope the next one –International workshop on developmental nephrology in Ein Guedi- will be successful as well! Our current number of IPNA members is … and we hope each of you will do his best to stimulate new members, mainly from countries where we have no identified IPNA member.
In these issues, you will read information about Pediatric Nephrology in Jordan and France, about the report on the 2017 World Kidney Day in India, about the Lancet Kidney Campaign, about 'Global Kidney Health 2017 and beyond, about the global pediatric nephrology workforce, about a nice experience of fellowship.

Warm regards!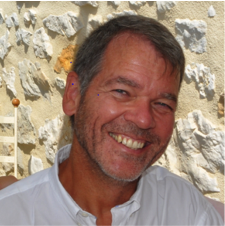 Pierre COCHAT